Tired of Tangled Leashes?
Enjoy Your Walks.
Try the No-tangle Leash for 2 Dogs. Also, Check Out Our Pet Care and Play Products.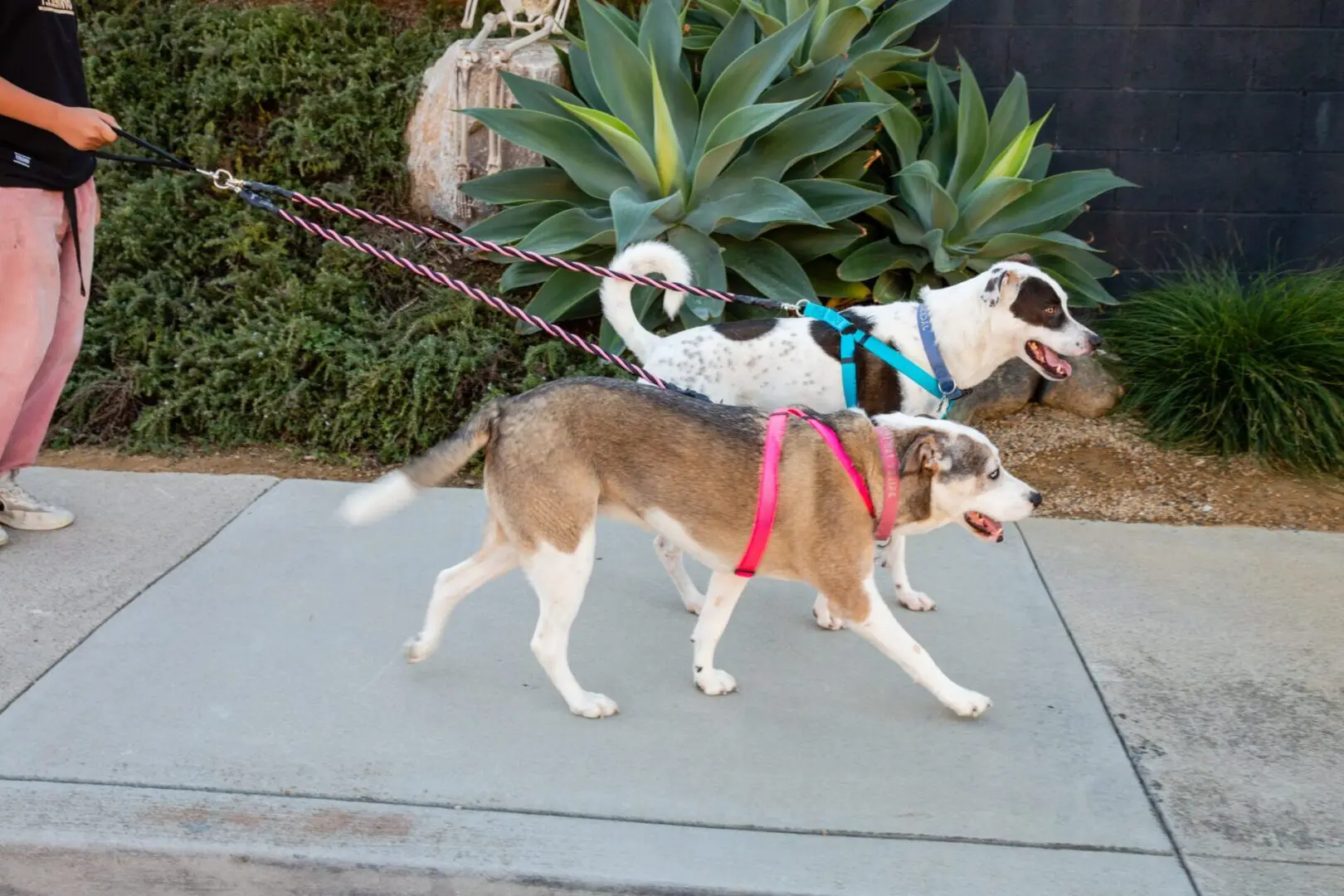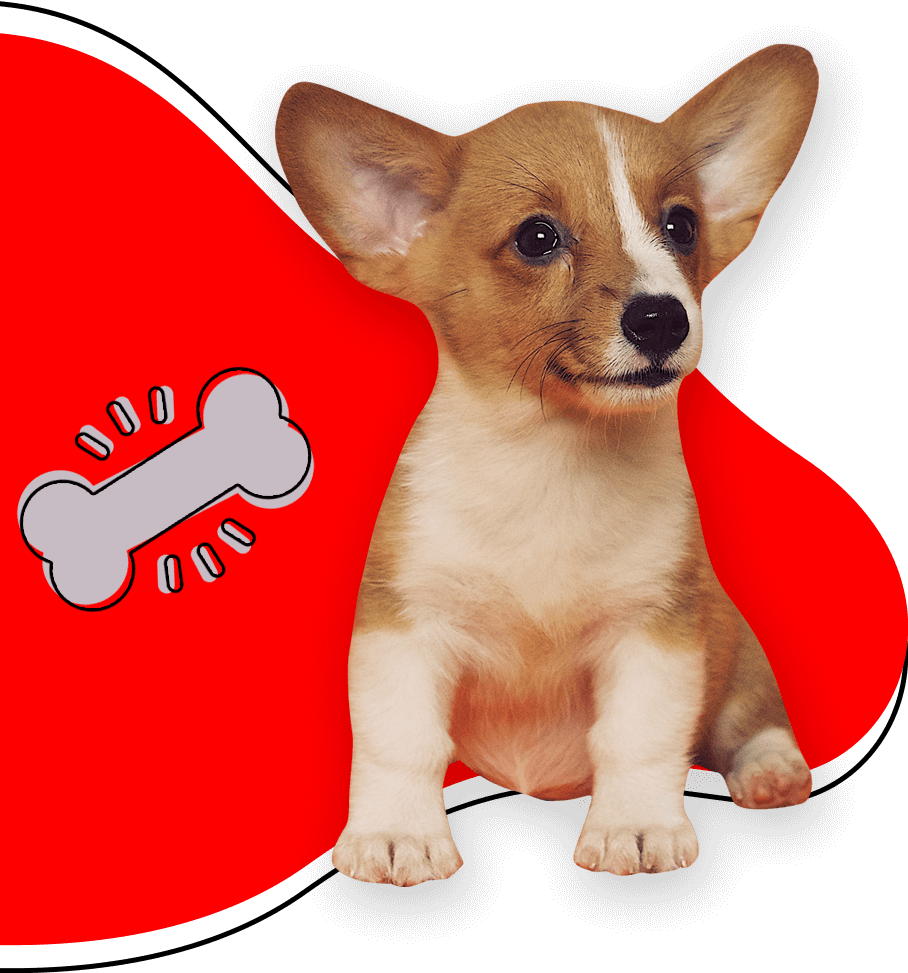 Come Back Smiling
From Your Walks
Pet Walker-Plus™ offers a wide range of thoughtful pet care products and toys nationwide. We provide patented Double Nylon Leashes and handmade Bungee Leashes at affordable prices. Our No-Tangle dog leash for 2 dogs is of great quality, comes in various colors, and is made in the USA. With two separate leashes and no couplers, one dog will not be able to drag the other dog. You can also correct each dog bungee thanks to its separate functions, which act as a shock absorber and can be great for pullers and dog owners with arthritis. Visit our website to order high-quality dog leashes, water bottle caps, and more.